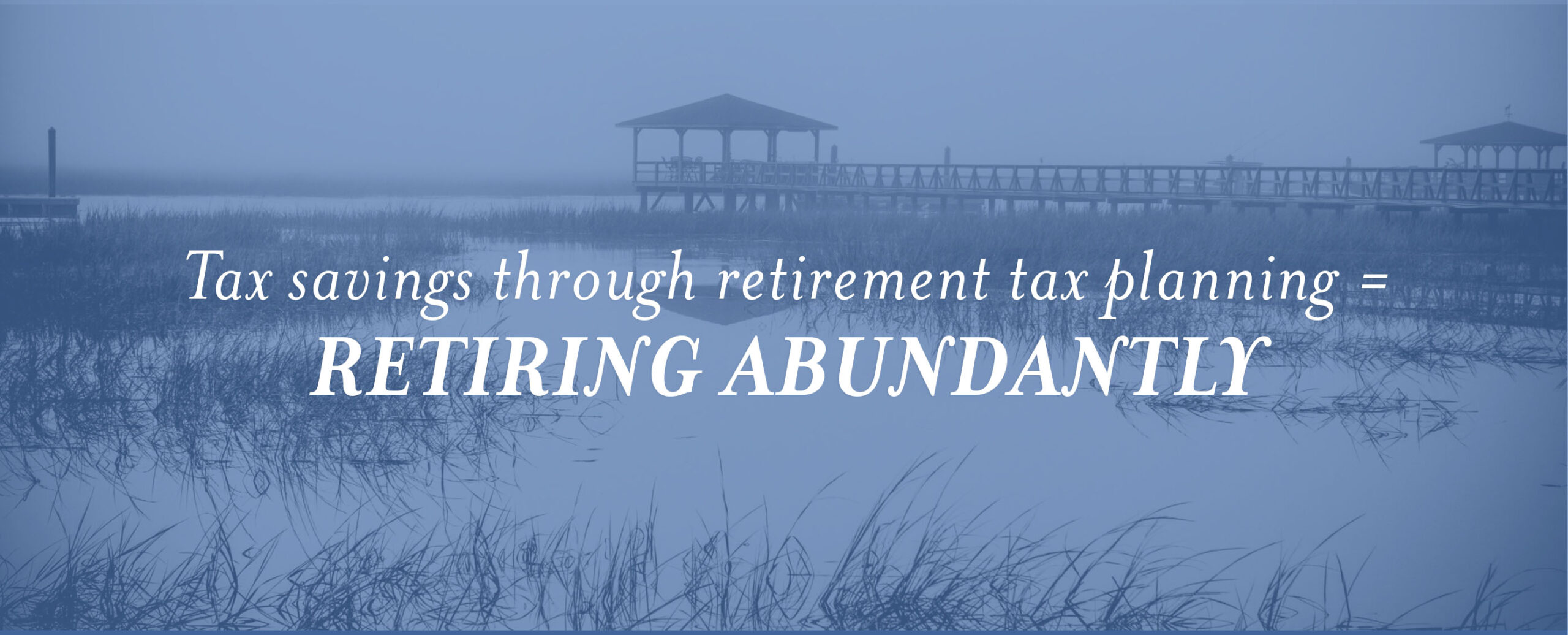 Coastal tax centers, llc
Coastal Tax Centers, LLC is committed to lowering your tax pain. Our CPA's, Tax Attorneys, and other professionals work with you to make the process of tax preparation smooth and efficient, using all of the latest technology and security. The major value we add is by reducing your largest annual expense and increasing your net worth. And that increase comes with very low risk and compounds year after year.
•

Create Substantial Income Tax Deductions



•

Avoid Double Taxation on Your "IRS-Targeted" Retirement Accounts



•

Legally Bypass Capital Gains Taxes on Stocks, Bonds and Real Estate



•

Reduce and Even Eliminate Income Taxes on Your IRA and 401(k)



•

Convert Unused Assets Into a Tax Free Income You Can't Outlive



•

Save Taxes Using Strategies the IRS Wants You to Use…AND MUCH MORE!
Rick Wright's new book, Retire Abundantly, will guide you on how to:
VIEW DETAILS